Sign up for Visorando to share your walking ideas!
(*) Required fields
Your email address is incorrect.
---
If you already have an account, click here to login.
Tell us what kind of walker(s) you are...
-- Your main expectations --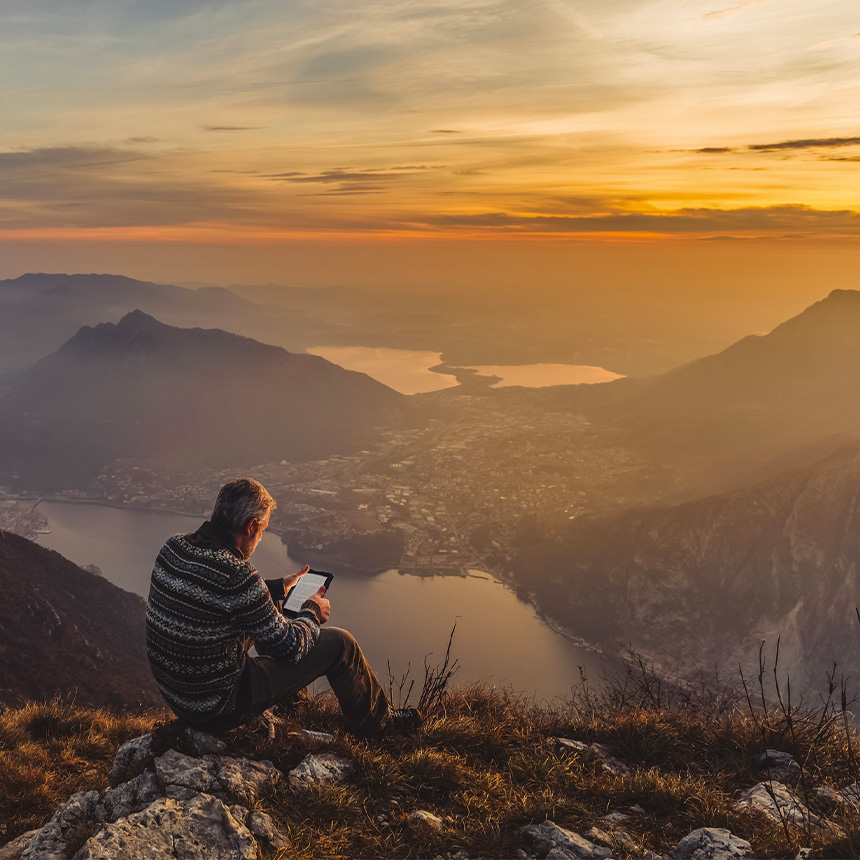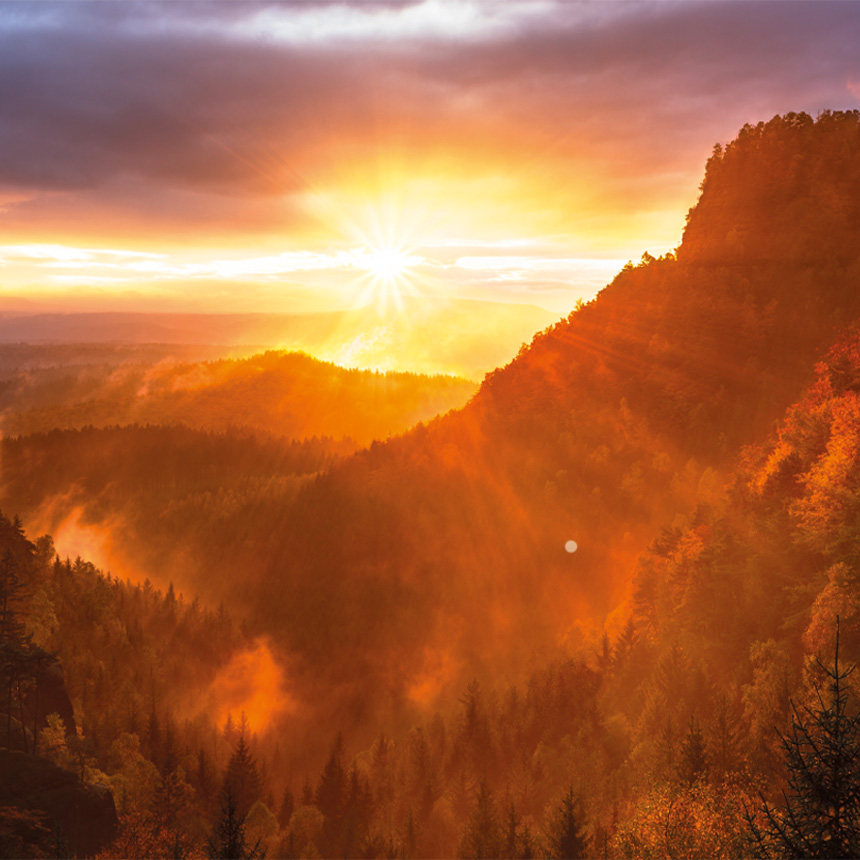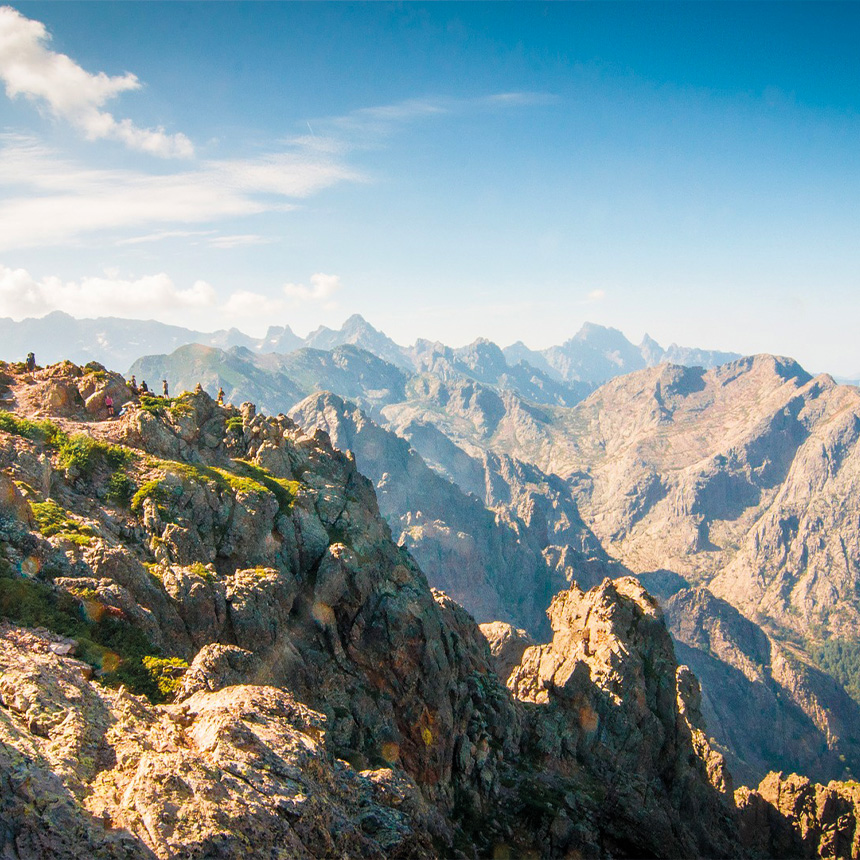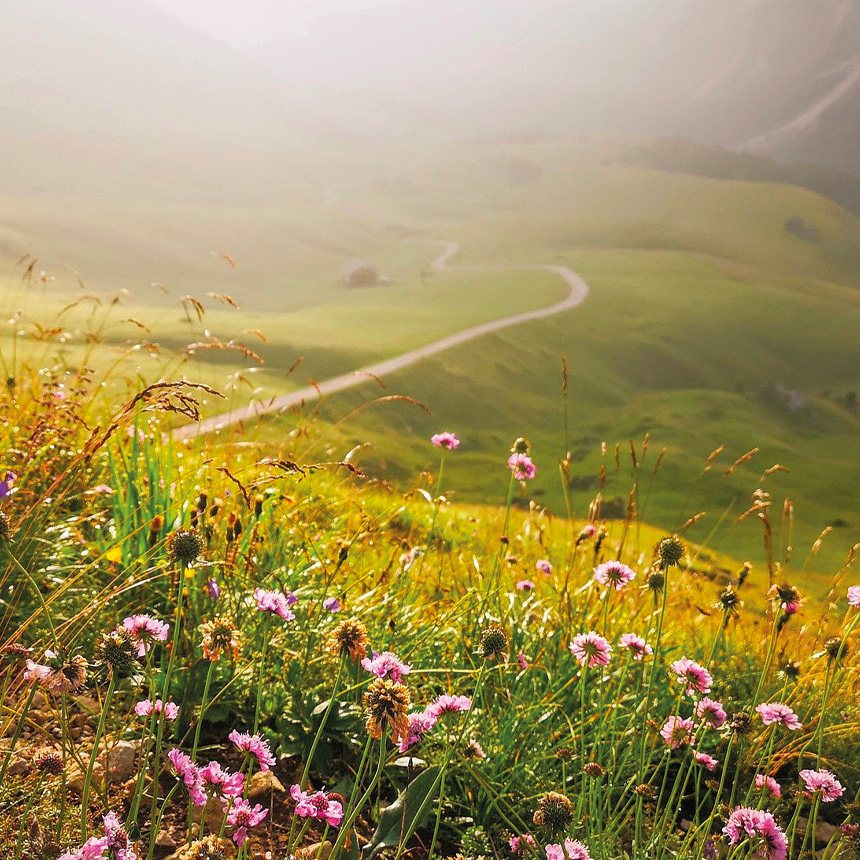 The information collected on this form are saved in a file specific to Visorando. That way, you can benefit from our services and we can send you contents adapted to your own needs. The datas are kept for 3 years after your last activity registered on our tools. Please contact privacy@visorando.com to assert your personal data access right.